Sheet grinding
On grit, roughness value or non-directionally
Cleanroom
It goes without saying that your product will leave our premises clean and completely wrapped in foil. For this purpose, Van Geenen has Cleaning baths, Ultrasonic baths and clean wrapping rooms at its disposal.
You can even take this a few steps further to clean products on a "high-tech level". Van Geenen also has a cleanroom and the necessary certificates.
Sheet grinding
The use of stainless steel plate is an important component in metal construction. Large stainless steel tanks, machines and constructions largely consist of polished stainless steel plate.
It is essential that the correct stainless steel plate is selected and that the plate must be ground.
We are happy to discuss the visual and technical requirements (Ra / Rz value) with you and advise to what extent your sheet metal work needs to be processed.
With the extensive machinery, Van Geenen has all the possibilities in-house.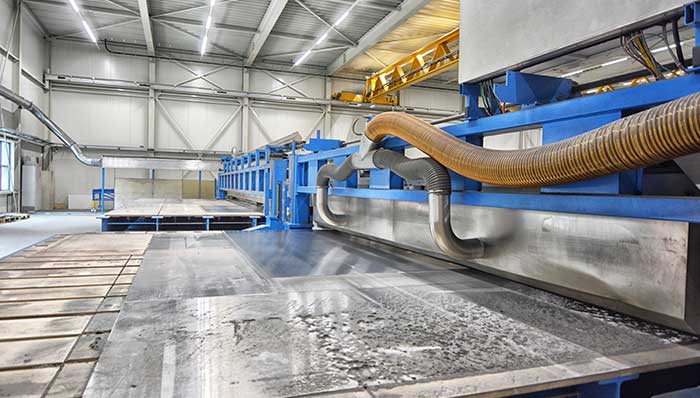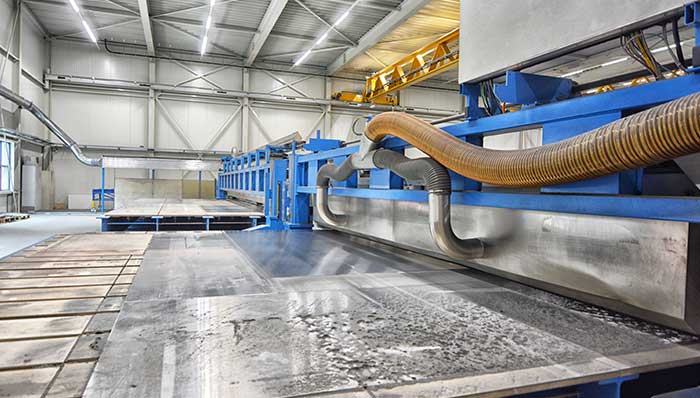 Sheet metal up to 16,000 x 6,000 mm

Long-belt Grinding machines

Sheet metal up to 14,000 x 2,000 mm

Wide-belt Grinding machines

Sheet metal up to 16,000 x 3,500 mm

Polishing machines

tubes, strips and sheet metal

grinding machine with 5 heads

Most diverse blades

Wide-belt machines