Stainless steel specials
Van Geenen maintains close ties with materials producers and other suppliers. We have entered into agreements with them to ensure the quality of the basic materials. After all, an optimum result starts with the selection of high-quality basic materials. Its extensive machinery park provides Van Geenen with the capability of creating the finish desired by and agreed with you. This makes us into your one-stop shop for your stainless steel specials.
In summary, this is what Van Geenen can offer you
High-gloss polished tubes up to 50×50, kept in stock as standard, both square and rectangular
High-gloss polished pipes
High-gloss polished sheeting in a range of quality grades (Mirror 7 and 8) in a wide range of dimensions and thicknesses
Sheets finished with directionless polishing and brushing
Blasted stainless steel sheets, pipes, tubes. In ceramic, glass, corundum.
Shaped sheets to the client's specifications.
Coloured sheets. Standard colours plus luxury varieties such as "Gold-Mirror".
Van Geenen is offering this concept to the market with the aim of giving their clients confidence when it comes to rather specialist materials. Our years of experience and modern machinery have made Van Geenen into a market leader. We make sure that you can turn your ideas into reality.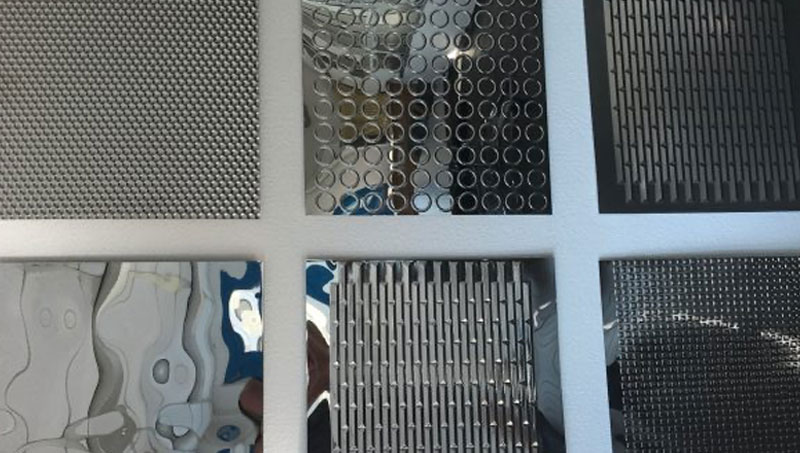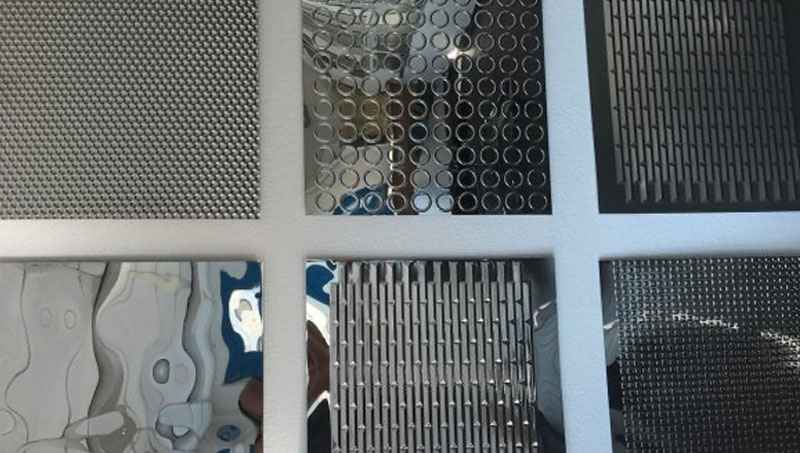 Afb. 1 RVS-specials from Van Geenen.