Van Geenen – Specialist in grinding and polishing, more complete than ever before!
Published on: 17 February 2023, Rijssen
Van Geenen in Rijssen has been progressing and improving since 1977. For over forty years, Van Geenen has been active in the field of grinding and polishing metal products and over the years, the company has acquired a leading role in the market. Van Geenen is known for good cooperation with employees, customers and suppliers, with mutual trust being the basis. This has always remained the same, but if we put the Van Geenen of 2023 next to the company of 1977, a lot has changed.
History
For the beginnings of Van Geenen, we have to go back to 1977, when Arnold van Geenen decided to set up the company with his sons Nico and Gerrit. 'Slijperij Van Geenen' was born and the focus was mainly on heavy work such as deburring for chrome companies and foundries.
After a difficult start, in which own cars had to be sold to be able to invest somewhat in tools, a new direction was taken: stainless steel. This was the choice of Nico van Geenen, who by now had become director-owner. They specialised in working stainless steel and this proved to be a good move.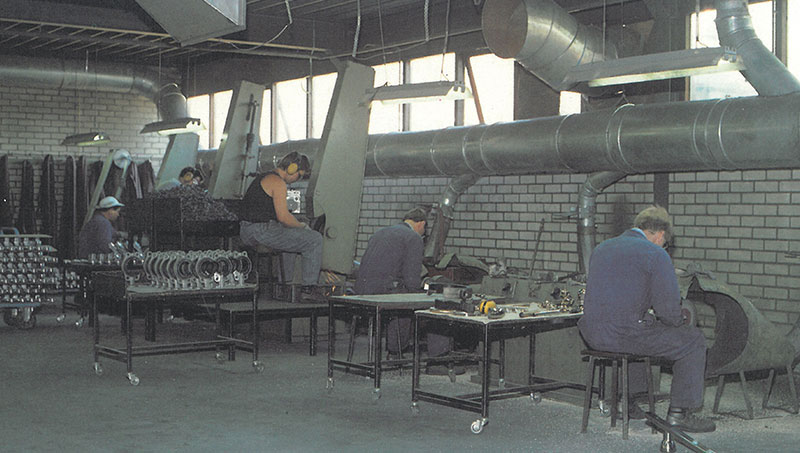 Fig. 1 'Grinding shop Van Geenen' was born and the focus was mainly on heavy work such as deburring for chrome companies and foundries.
High-grade industries
In the mid-1980s, Van Geenen was one of the few companies in the Netherlands that specialised in working stainless steel. Thanks to its extensive knowledge and experience, the family business attracted renowned companies from high-end industries, such as tank and equipment construction, semiconductor industry and yacht building. The focus was mainly on manual grinding and polishing. By investing in more staff, larger premises and new machinery, Van Geenen has made great strides since then. For instance, (semi) automated grinding and polishing machines were installed for processing sheet metal, pipes and cutting parts. Both at home and abroad, Van Geenen gained more and more fame.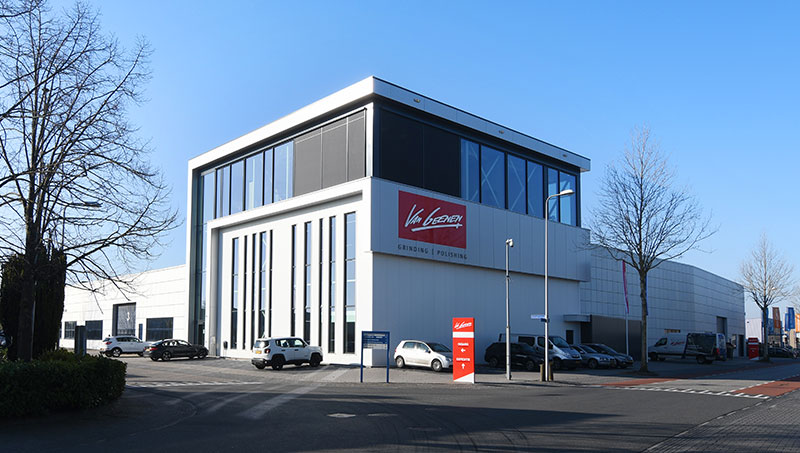 Fig. 2 By investing in more staff, larger business premises and new machines, Van Geenen has made great strides since then.
Precision grinding machine
Anno 2023, the Rijssen-based company does much more than just machining stainless steel. Of course, the well-known types of metal are always polished and ground manually and mechanically, but in recent years it became clear that it was time for a new challenge. Therefore, in recent years, we invested in the purchase of a precision grinding machine, the so-called Timesavers 81 Series, with which various material types can be ground to very precise tolerances.
Not only is this machine capable of grinding sheets by roughness value, but also by thickness. Here, a thickness tolerance of just 0.05 millimetres can be achieved. Because the precision grinding machine has a wet grinding process and the machine has a vacuum table, it can also grind more exotic materials.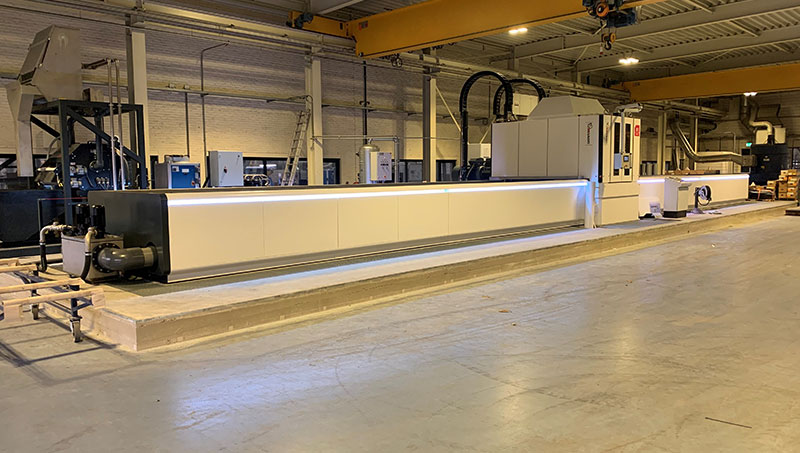 Fig. 3 The precision grinding machine at Van Geenen.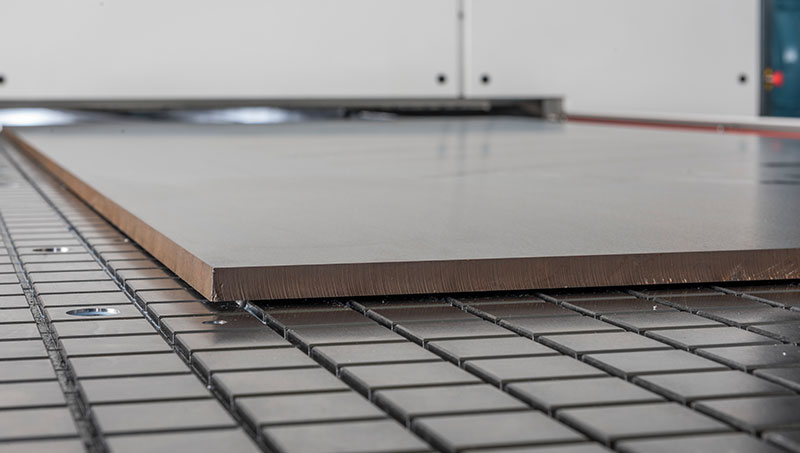 Fig. 4 A result example of our precision grinding machine.
Aerospace industry
Examples of these exotic material types include titanium, aluminium and harder materials such as Invar, Duplex and Special Alloys. That fact opened many new doors for Van Geenen. Those doors in turn led to new industries. In 2022, it started a very large project, grinding titanium plates and parts for the aerospace industry. A whole different ballgame, where accuracy and control are hugely important, but a fantastic challenge for everyone within Van Geenen.
They learned, invested and specialised in the precision grinding machine service. Within no time, it became clear that the demand for this service was growing, because there simply aren't many companies that can provide it. That is why a second precision grinding machine was installed in the summer of 2022. Meanwhile, both machines are running at full speed to bring the aerospace project to completion.
Measuring system for Timesavers 81 Series
However, with the arrival of the precision grinding machines, a new problem was also created. When working with precise tolerances, measurability is very important. With large plates, manual measurement can be very difficult. So Van Geenen, together with several other companies, worked on a measuring system for the precision grinding machines. This measuring system consists of several lasers that measure the grinded sheets in different places, after which a report is printed out of the measured thicknesses. With the realisation of this fully automatic measuring system, it can be said with even more certainty that the plates have the desired thickness. Van Geenen's Timesavers 81 Series is more complete than ever.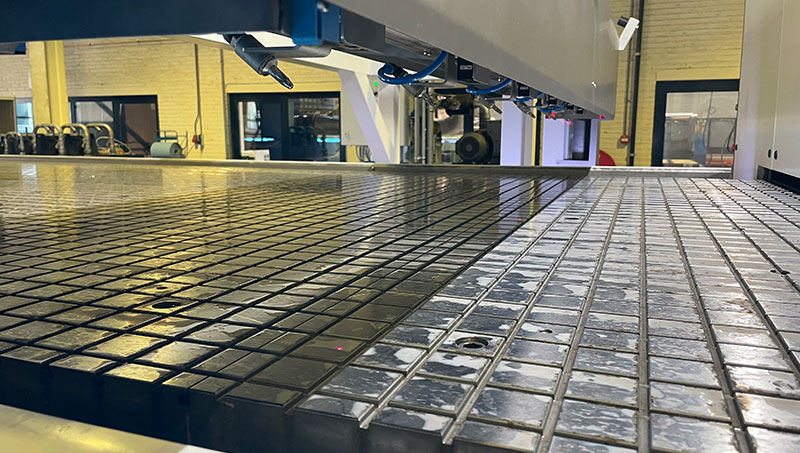 Fig. 5 Van Geenen Measuring system for our Timesavers 81 Series.
Van Geenen never stands still
For director Bart van Geenen, who officially took over from father Nico in 2015, it is clear: Van Geenen wants to keep developing, keep specialising and keep growing. New projects, new machines and new types of operations make this possible. Besides this progressive thinking leading to new doors opening, it also creates more jobs. More and more employees are finding their way to Van Geenen and the team continues to grow. And that ensures that the Van Geenen family business never stands still.
This article was taken from ALURVS' newsletter, published on 13 February 2023. The entire newsletter can be read here.