How Jorin (25) made himself indispensable at Van Geenen in 10 years: from little rascal to all-rounder
Published on: 5 May 2023, Rijssen
As a fourteen-year-old boy, Jorin walked into Van Geenen. Now, over ten years later, he's still there. The 25-year-old Hellendoorner cycles to Rijssen every day, but still enjoys it: "You have to make yourself indispensable." This is the face behind Jorin.
Jorin is 14 years old when he has to find an internship for his pre-vocational education. At that time, he's learning to be a welder at CSG Reggesteyn in Rijssen. "My impression was that I would become a welder later, but then my teacher came up with a very different type of internship company: Van Geenen. I had no idea what they did exactly, so I went to take a look. That's how I ended up here." Jorin starts in the cleanroom, where he mainly cleans large parts. Eventually, he is internally trained as a grinder. "I got the hang of grinding and then I realized that this suits me much better."
Fig. 1 Jorin (25) went from rascal to all-rounder.
Excursion
Although Jorin is one of the youngest employees at Van Geenen, he already has over ten years of experience. In the meantime, he has said goodbye twice, but both times he was back with a grinding or polishing machine in his hands fairly quickly. "I got a permanent contract here, but I had never seen the inside of another company in my entire life. I asked myself whether I wanted to stay here forever, so I decided to leave." He lasts half a year at his new employer. "That's when I really saw what kind of company Van Geenen is. You are appreciated here, it's a nice company to work for. So I went back." Later, Jorin chooses to follow an education. "But school turned out not to be for me at all. I wanted to work again and fortunately, I was able to go back to Van Geenen."
In the meantime, he has become an all-round employee. "I do everything. That's what makes it so much fun. No day is the same here. Of course, there are colleagues who prefer to stay in one place, and that's fine too, but I'm not like that. Grinding, polishing, manual and machine, I can do everything and I do everything if necessary. That's how I have a challenge for myself every time, because I never have the same job." Of course, he had to work hard for that. "I really wasn't allowed to grind and polish right away. After starting in the cleanroom, I was allowed to grind small pieces under the supervision of an experienced colleague. In practice, you learn the fastest and that was the case for me too."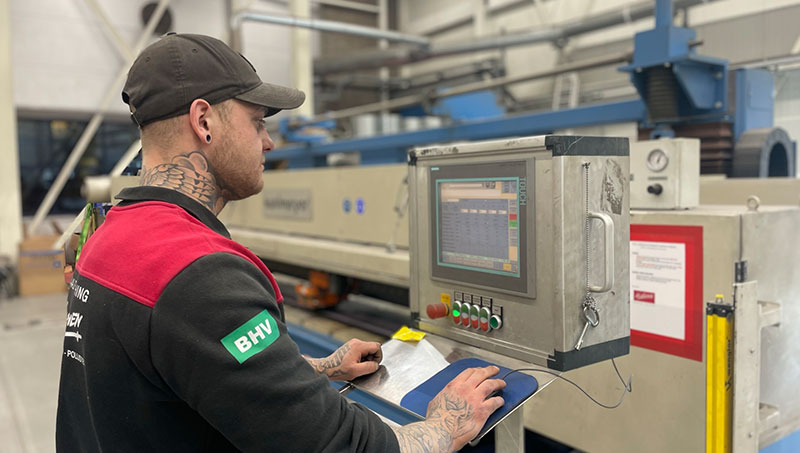 Fig. 2 Jorin came back to Van Geenen twice.
Responsibility
In addition, Jorin finds the responsibility within his profession very beautiful. "It seems like we just push buttons here, but that's absolutely not true. It starts with lifting the products. If I drop a five-ton plate from the crane, I have a huge problem. Then there are many steps to achieve the desired end result. If I make a mistake there, I can ruin the entire product."
Little troublemaker
When Jorin thinks back to ten years ago, he does so with a smile on his face. "I was a little troublemaker, really just a kid. I had no responsibilities and I walked around here with my pants down to my knees." That has since changed considerably, he says. "Of course, that's a development I've gone through myself, but Van Geenen has also helped with that. When I started working here, Bart van Geenen wasn't yet the director. He used to walk around here and say to me, 'You have to make sure you become indispensable.' I never forgot that. That's also what made me who I am now."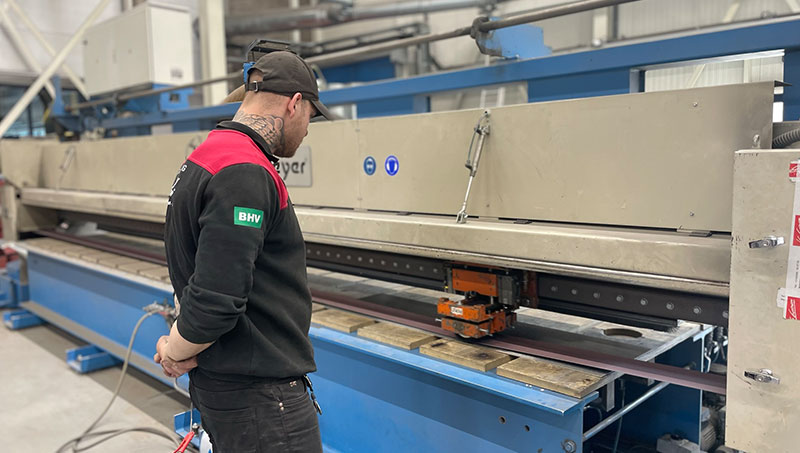 Fig. 3 "It's more than just pushing buttons."
Heart for the company
How did he make himself indispensable? "Turning that switch every day, staying focused and motivated. And of course, I really enjoy my work, that also plays a role." Why does he still get on his bike and ride to Rijssen every day? "First of all, to earn money, but you can do that anywhere these days. I have a heart for the company. Look at what has been built here in recent years. If you had told me that ten years ago, I wouldn't have believed you. Yet, it happened. I'm really proud of that. I've had my share in it too."
The fourteen-year-old Jorin from ten years ago has grown into a mature, all-round employee. "I'm in the right place here. Everyone is equal here, it feels like one family." What does the future hold? "I hope we can continue to grow as a company. That would be nice."