Van Geenen closes doors during Christmas holidays
Published on: 8 December 2022, Rijssen
Due to the Christmas holidays, Van Geenen will be closed from Saturday 24 December to Sunday 1 January.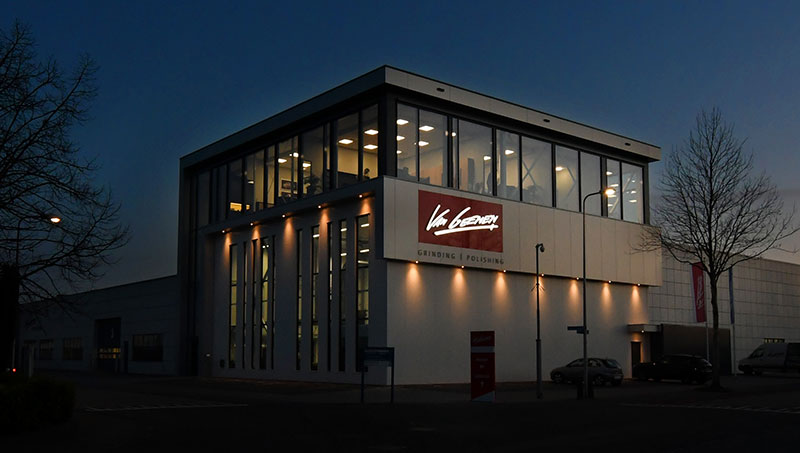 Fig. 1 Van Geenen closes doors during Christmas holidays
This applies to production, work preparation and shipping. On Monday 2 January, the doors will be open again from 7:30 am to 5:00 pm. Would you like to contact us during the holidays? You can do so by sending an e-mail to info@vangeenen.nl. Your message will be handled from 2 January.
On Friday 23 December, we will close our doors slightly earlier than you are used to, at 12:00. This applies to the entire company and is due to our annual Christmas celebrations. We hope for your understanding.