The Review of October – New grinding machine and new company film
Published on: 2 November 2022, Rijssen
In this column we look back every month at the previous month. We highlight one of the highlights and go into it a little deeper. A great project, a new machine or a special event; this is the October Flashback.
Installation second precision grinder
Van Geenen's machinery was expanded in 2021 with a very special grinding machine; the precision grinding machine. In addition to grinding on roughness values or aesthetic requirements, this TimeSavers 81 Series is also capable of grinding on thickness and within very precise dimensional tolerances. An enormous expansion within our company, with which we can – after the necessary preparation and specialization – offer an even broader service to our customers.
Because the demand for this service has increased over the past year, Van Geenen has chosen to have another TimeSavers precision grinding machine installed. After the summer, the machine was installed, after which we could start with the preparatory work. The second TimeSavers is now running at full speed.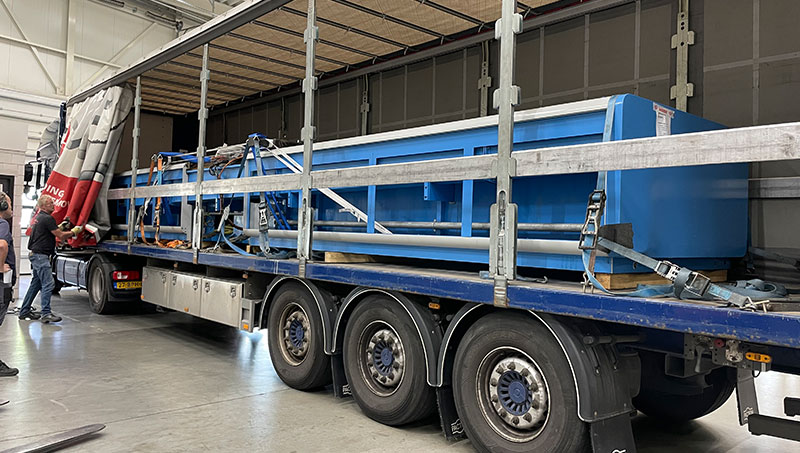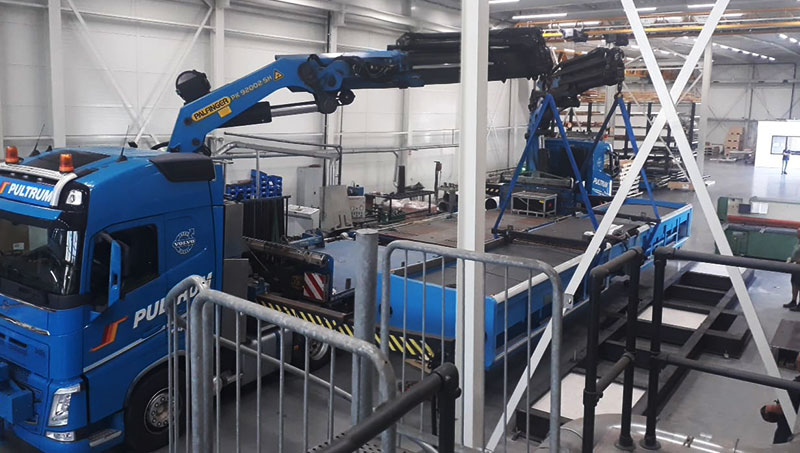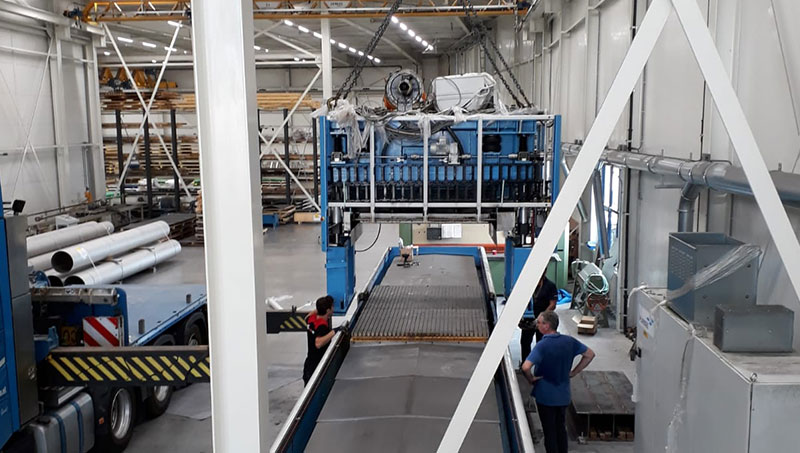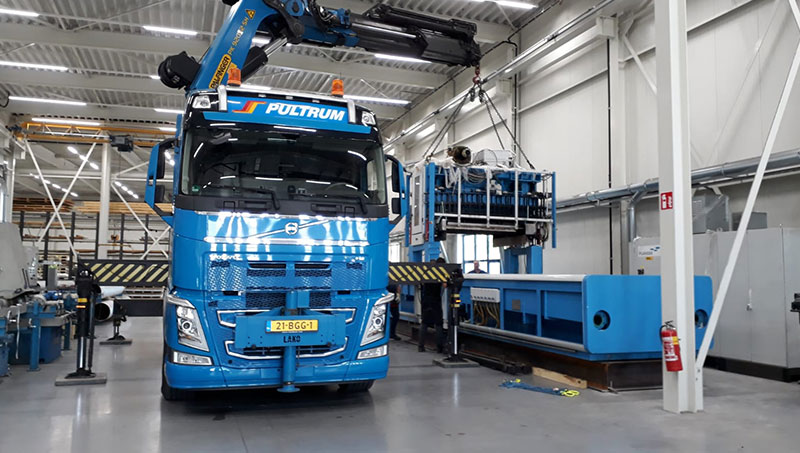 Launch of new company film
In addition to a new machine, a new company film was also released in October. Jan-Thijs Vlaskamp of JTmedia came by for two days to capture all machines and departments of our company on camera. The end result is exactly what we hoped for; a look in the kitchen of Van Geenen. We would like to take this opportunity to thank Jan-Thijs again for the pleasant cooperation.