The Review of September and October – New construction plans and online storefront
Published on: 2 November 2023, te Rijssen
In this section each month we look back at the previous month. We highlight one of the highlights and discuss it in more detail. A great project, a new machine or a special event; this is the September and October Flashback.
Van Geenen's online showcase
Last month, we launched our brand new inspiration page. Here you can find beautiful examples of our PVD and Nanocoatings in action. Because our coatings can be used very broadly – for both sleek finishing and durable protection – the possibilities are often much greater than people expect beforehand. So take a look at our inspiration page, get inspired and discover what our technology can do for your project.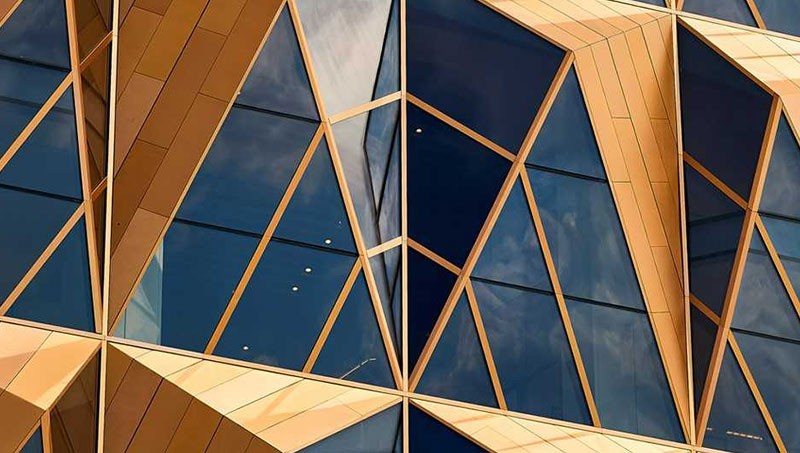 Fig. 1 PVD and Nanocoatings inspiration page.
New vacancies at Van Geenen
At Van Geenen, we are always looking for new talent. That is why we are always looking for new, suitable employees. In recent months, a number of new vacancies have been added. Curious about the vacancies we currently have? Then take a quick look at this page!
Fig. 2 Job vacancy at Van Geenen Allround Cleanroom worker.
Van Geenen is going to expand
We had to keep it a secret for a while, but the big news was finally revealed in October: Van Geenen is going to renovate! Because there is an increasing demand for cleaning and packaging large components, it is time for a new cleanroom. To this end, we will completely strip out one of our older halls and convert it into a large, ultra-modern cleanroom of no less than 270 m². We will not yet part with the current cleanroom; this is where smaller components will be cleaned and packed.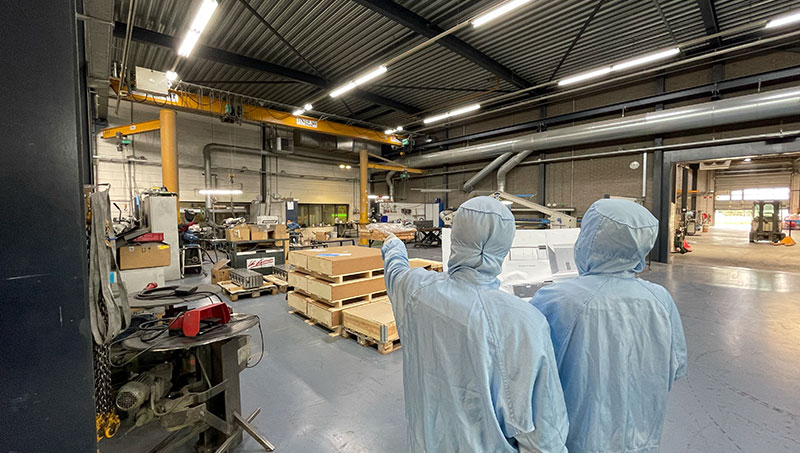 Fig. 3 Van Geenen is expanding with a new cleanroom.