The Review of November and December – 'Big boys' and parties
Published on: 10 January 2023, Rijssen
In this column we look back every month at the previous month. We highlight one of the highlights and go into it a little deeper. A great project, a new machine or a special event; this is the November and December Flashback.
Large plates on the broadband grinding machine
While we reported at the end of last year about the high demand for the service of our precision grinding machine, the rest of our machine park will of course continue to run at full speed. This also applies to our broadband grinding machine. And a number of big boys passed by in recent months.
These 'big boys' had a size of no less than 11525x2000x8 mm. The hot-rolled stainless steel plates were expertly placed on the machine by our machine operators. An accurate and very important job, because every deviation has consequences for the end result. And that end result was great. After automatic foiling and stacking, it was once again clear to see that our wide belt grinding machine is very suitable for plates of these dimensions.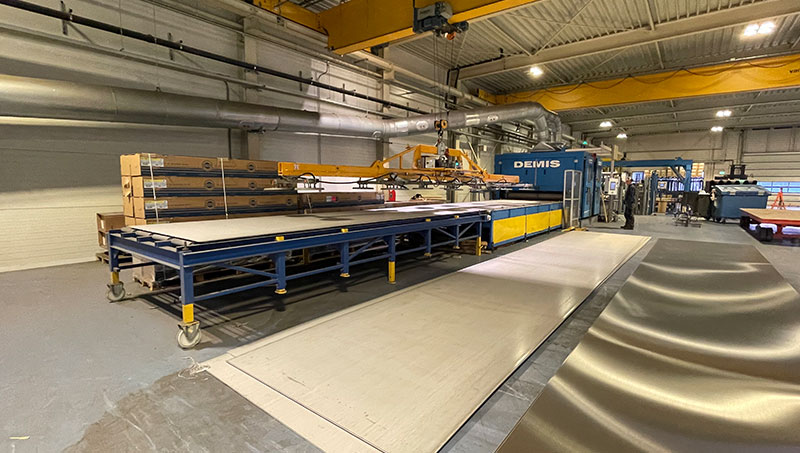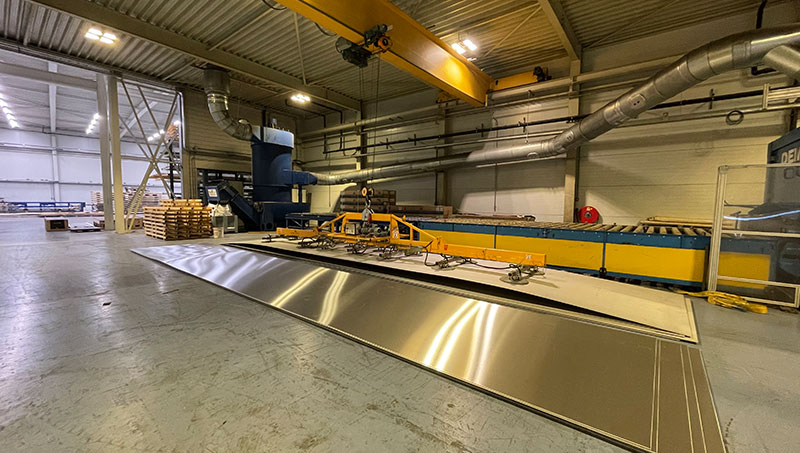 Fig. 1 and 2 Large stainless steel plates.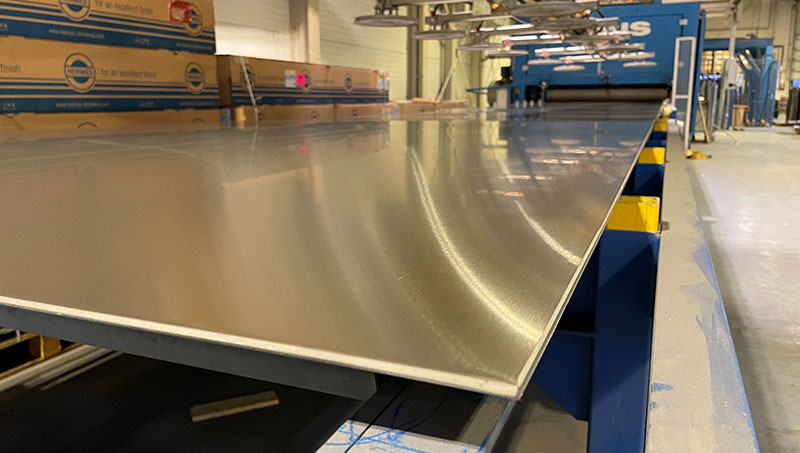 Fig. 3 We can grind and polish large plates without any problems.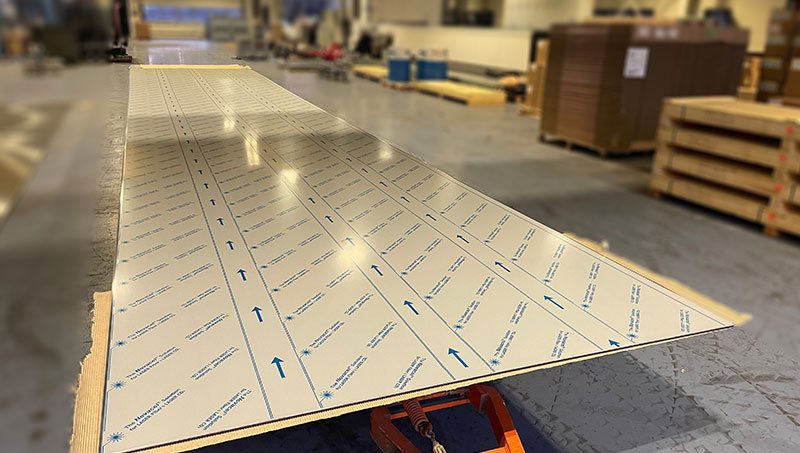 Fig. 4 Foiling large plates is also no problem for us.
Fun at Van Geenen
The last months of the year are usually all about fun and being together. This is no different at Van Geenen. It was time for the annual party with the staff association. We ate, drank, bowled and of course watched the match of the Dutch national team against Ecuador.
At the end of December our Christmas event was on the program. Ugly Christmas sweaters, a stew buffet and a real 2022 quiz completed the afternoon and evening. A great way to look back together on a successful year, and of course look forward to an even better 2023.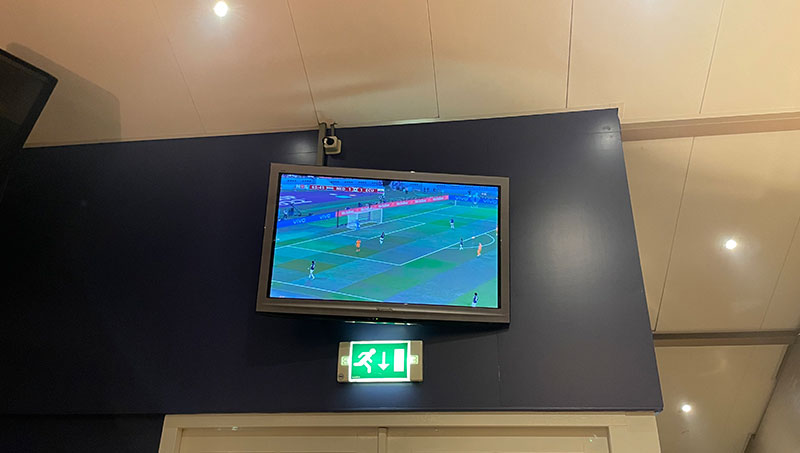 Fig. 5 Van Geenen also watched the World Cup!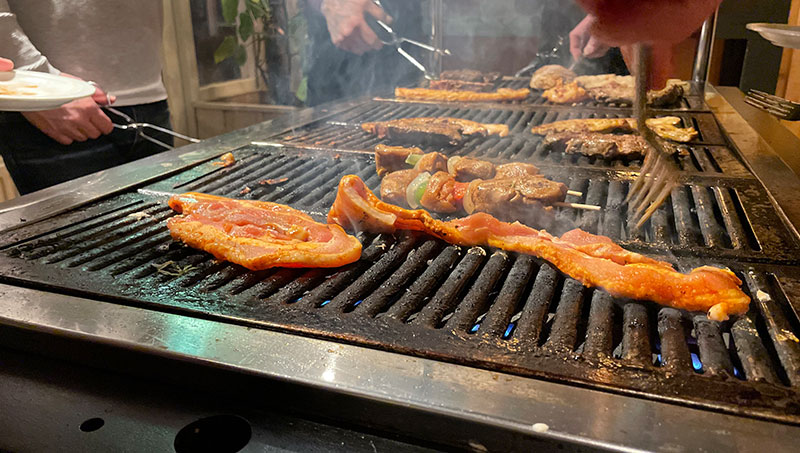 Fig. 6 Barbecue with the team.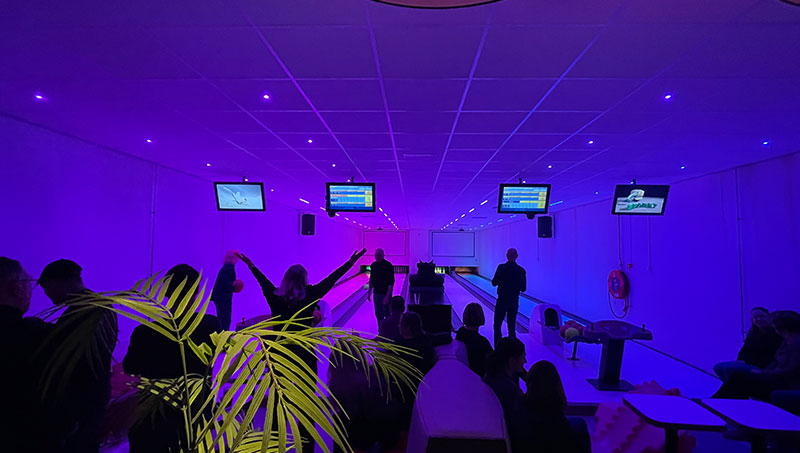 Fig. 7 We ended with an evening of bowling.