The Review of June – Craftsmanship and mirror plates
Published on: 4 July 2022, Rijssen
In this column we look back every month at the previous month. We highlight one of the highlights and go into it a little deeper. A great project, a new machine or a special event; this is the June Flashback.
In the Review of June, we focus on polishing. You can think of the well-known larger sheet metal, but at Van Geenen the focus is also on smaller material every day.
Polishing starts with craftsmanship
Every day at Van Geenen we polish different materials, in various shapes and sizes. For this we have the most modern, automated solutions in house. Over the years, our machines have been optimized and the polishing process has been further refined. In 2022 we are able to create the most beautiful mirror plates.
However, what our machines can do is based on experience. We have not gained this experience from machine polishing, but from the manual polishing of semi-finished and finished products. The advantage of manual polishing is that we are much more maneuverable than a machine. Materials in a 'deviant' shape can be difficult to polish by a machine, but are made into the most beautiful mirror plates by hand. And that still happens every day at Van Geenen.
Polished in June
Several works of art passed by in July. Our hand polishers created the most beautiful creations, from stainless steel to plastic. Below you will find a selection of the products that were polished by our employees in June.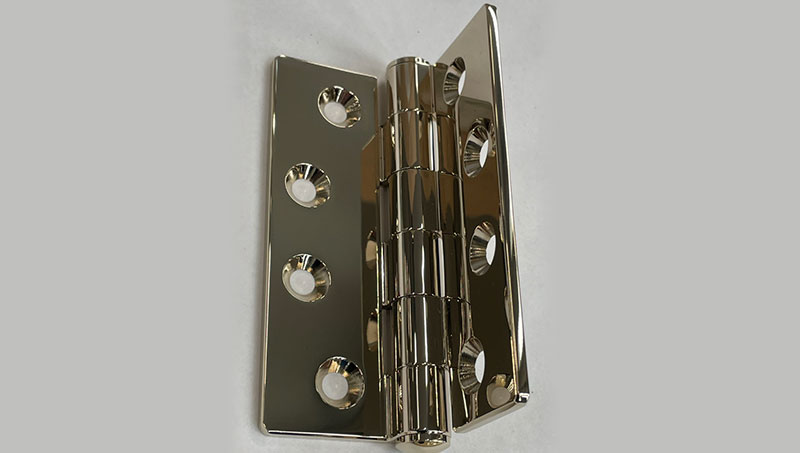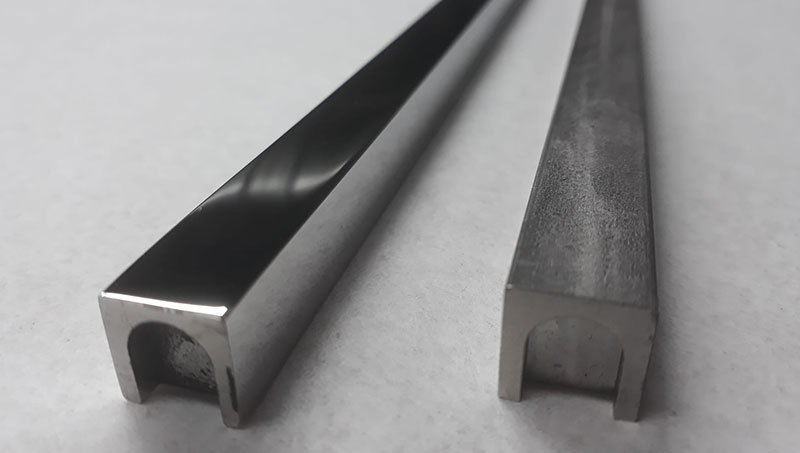 Fig. 2 Profiles polishing