The Review of January and December – New workwear, vacancies and ISO 9001 recertification
Published on: 6 March 2023, Rijssen
In this section each month we look back at the previous month. We highlight one of the highlights and discuss it in more detail. A great project, a new machine or a special event; this is the January and February Flashback.
Vacancies at Van Geenen
At Van Geenen, we are always looking for new talent. In recent years our company has grown tremendously, both in size and in work. That is why we have recently posted two new vacancies online; Grinder and Machine Operator. For these positions we are looking for people who want to roll up their sleeves. Are you one of those people? Then take a look at our vacancies.
Recertification ISO 9001:2015
Van Geenen has started the year 2023 well, namely with a recertification for the ISO 9001:2015 standard. Van Geenen has held this certificate since 1995 and a re-certification takes place every year. Our current ISO 9001:2015 certificate is valid until November 1, 2023, after which a new inspection will take place.
At Van Geenen, quality is of paramount importance. This also applies to its continuous improvement. The ISO 9001 certificate is good proof of this. Therefore, we are very pleased with the recertification for the coming year.
New workwear for Van Geenen
Within the walls of Van Geenen, it is often about the 'appearance' of products. Most products leave our premises after they have been made more beautiful. If we want our products to shine, our staff must also shine. And we have done something about that in recent months.
After several years of wearing the same work clothes, we thought it was time for a makeover. So we contacted Teunis Rijssen and a fitting session was scheduled before the end of the year. After the Christmas vacations it was finally done; our workshop got a completely new look, thanks to the new clothing for the staff. The coming years, we will be looking great again!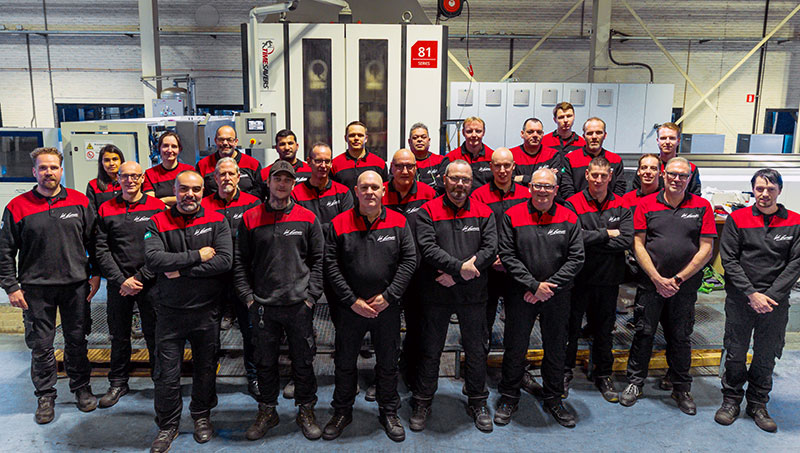 Fig. 1 New workwear for Van Geenen staff