Timesavers 81 Series – Delivery and placement machine, company documentary and webinar!
Published on: 8 June 2021, te Rijssen
Vid. 1 Short documentary Timesavers.
With a delivery time of one year, we had to be patient, but this was rewarded in early 2021. The Timesavers 81 series was delivered and with this we were allowed to add another beautiful grinding machine to our company. Not only an expansion of capacity, but also an expansion of the possibilities. Because in addition to grinding on roughness values or aesthetic requirements, we can also work with this machine within very precise dimensional tolerances, let's say "machining" grinding.
Before the machine was delivered, we had to prepare a lot. Because in the meantime the new building was underway and the new machine was not immediately taken into account, which with a length of 30 meters cannot exactly be called an entry-level model. The plans could be overhauled again and in the end we decided to rearrange a number of machines. The Kuhlmeyer longbelt grinding machines were given a place in the new hall, and the Demis Broadband grinding machine moved a few meters. This freed up space in the existing hall for the new Timesavers.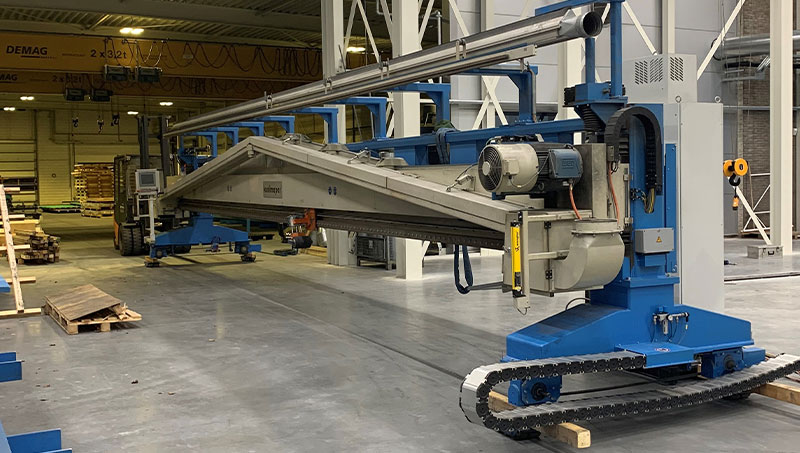 Fig. 1 One of the existing machines that was moved to make way for the new machine.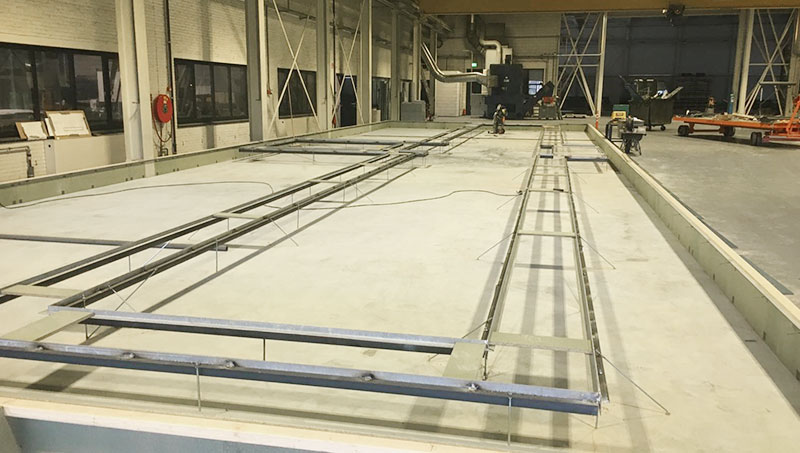 Fig. 2 A foundation had to be placed first because the floor was not strong enough for the machine. First, of course, the concrete formwork, after which the concrete can be poured in.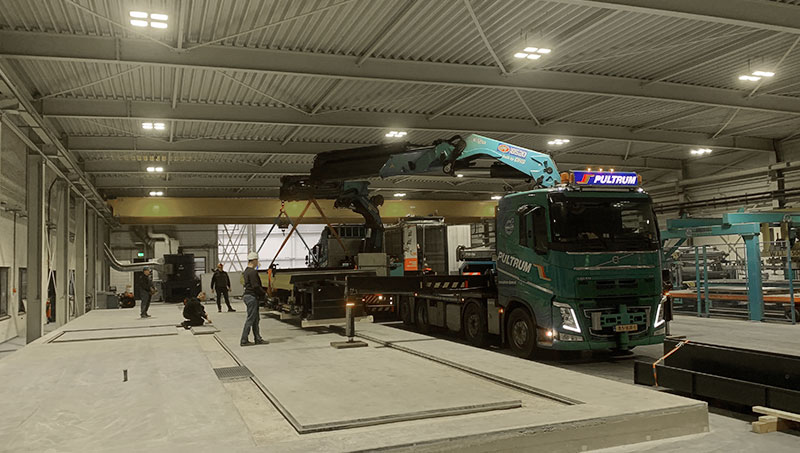 Fig. 3 The concrete had to harden for a while and then the machine could be placed, which was delivered in parts. Pultrum helped us a lot to put it in place accurately.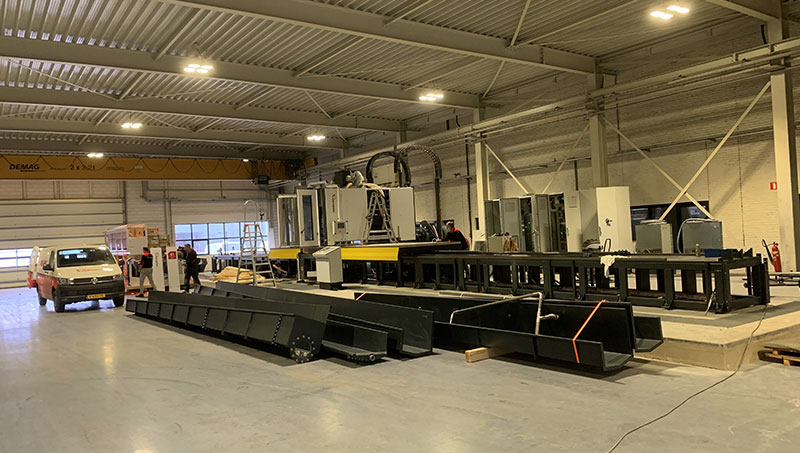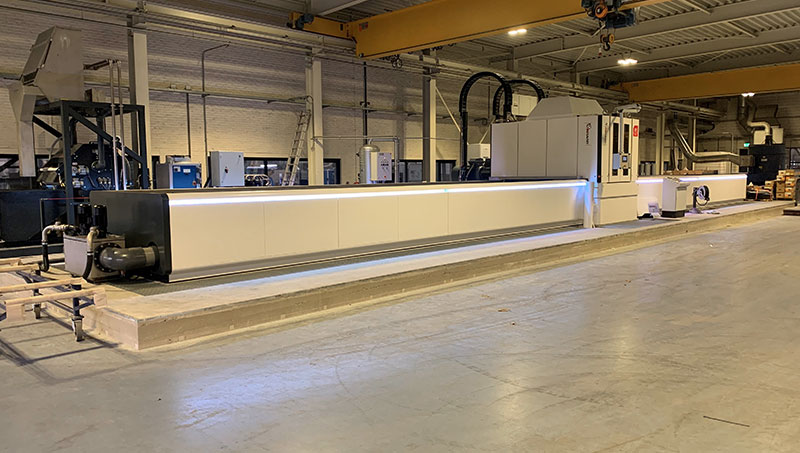 Fig. 5 After an installation period of about 2 weeks we were able to test run and master the machine!
We have now been on the road with the machine for several months and we have even given a webinar in collaboration with Timesavers to introduce the possibilities to (potential) customers. It is no problem for us to be so open about this. If companies are in the market for their own machine, they can get to know the possibilities in a pleasant way and discuss the experiences with us. If the customer's volume does not justify their own machine, if they find the investment too high, or if they prefer not to grind in-house, we are of course the solution. For example, we maintain an intensive, pleasant collaboration with Timesavers in which we try to strengthen each other in knowledge, in order to ultimately be able to serve the customer even better.
Fig. 6 Machine and grinding knowledge is continuously exchanged by the specialists of Timesavers and Van Geenen.
Vid. 2 June 1 was the day. Van Geenen gives (potential) customers an online look behind the scenes by holding a live Webinar, organized by Timesavers. The webinar can be viewed through this video.
A report has also been written about Van Geenen on the Timesavers website. Click here to read the report.
Do you have a question or would you like to make an appointment? Please feel free to contact us.
Send an e-mail to: info@vangeenen.nl or call us on telephone number: +31 (0) 548 – 543793.